Maintenance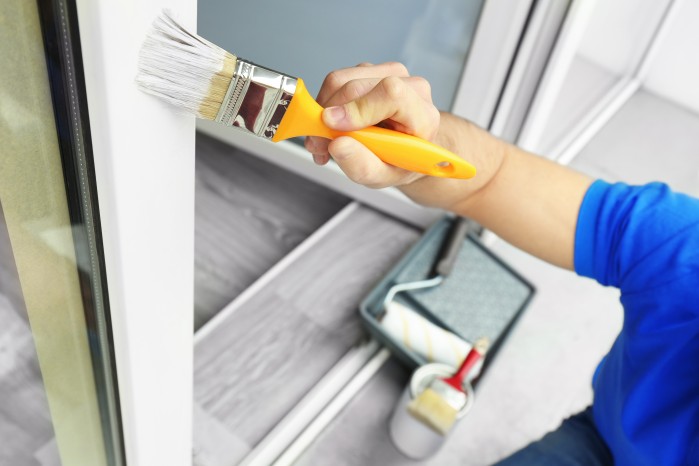 Maintenance
Cyclical Maintenance
We regularly carry out work on homes to make sure that they are safe and in a good state of repair. This includes cyclical maintenance, such as:
Servicing gas appliances

Servicing fire extinguishers and fire alarms

Regularly testing electrical wiring

Painting and decorating the common areas of a block of flats

Painting and decorating the outside of flats and houses
Planned Maintenance
We also invest in a programme of planned maintenance to upgrade and improve properties. This includes work like:
Replacement windows

Replacement roofs

Electrical re-wiring

Replacing boiler/central heating systems

Major repairs to shared areas (e.g. paths, steps, fences)
We will, of course, always tell you if and when any work is planned, and how long the work will take.
Gas Servicing
Gas Safety Regulations 1998 You must allow us into your home to carry out the annual gas safety check to protect you and your family. If you fail to keep appointments for servicing, we will take legal action to access your home.
Gas Servicing
Download
Condensation and Damp
Dampness in your home can lead to mould on walls, furniture, clothes and curtains. However, it isn't always easy to work out the main cause of damp. Here's a guide including information on how to recognise and reduce condensation and damp.
Condensation and Damp
Download
Contact form
Required fields *