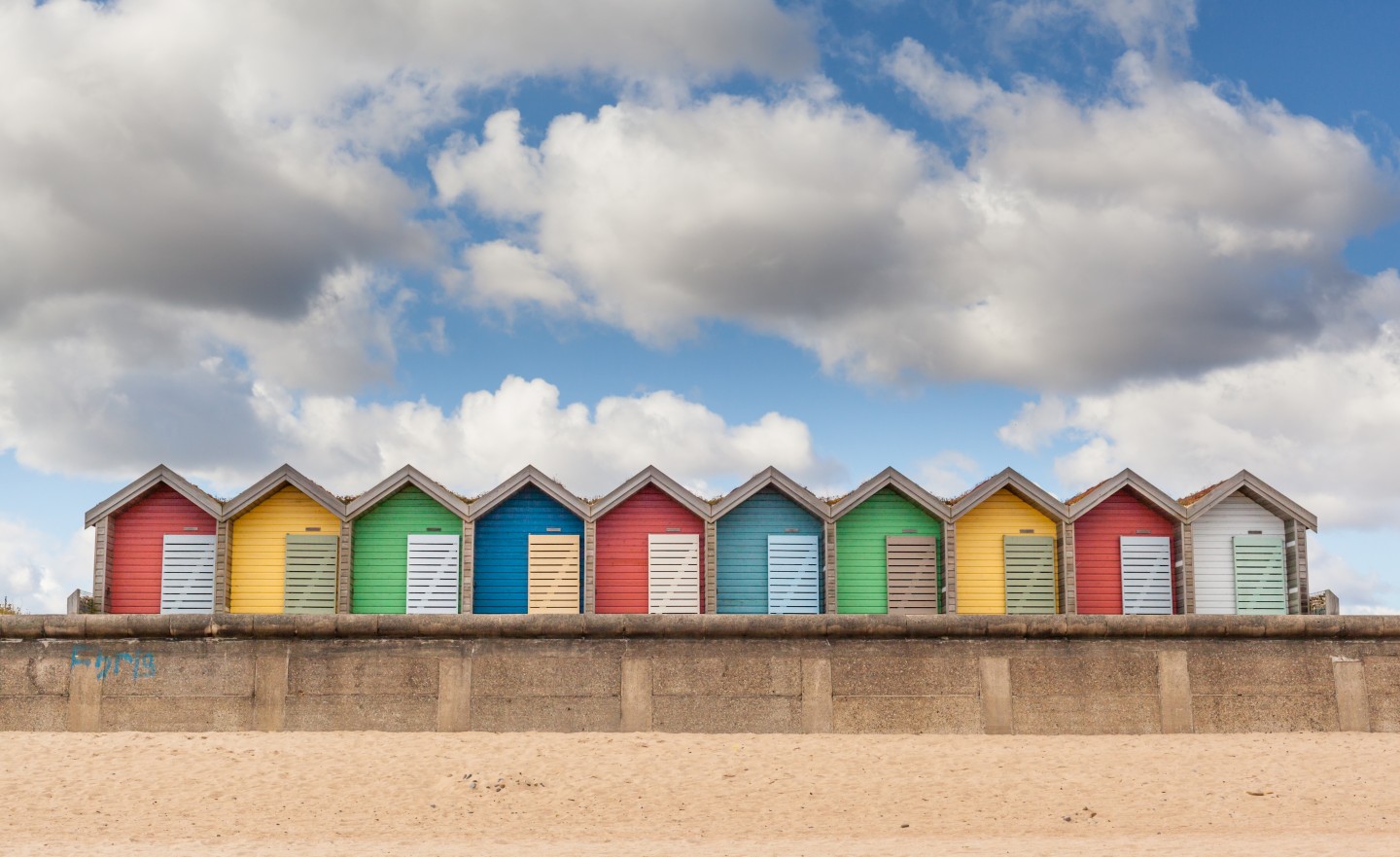 Advance Northumberland Homes is Northumberland's largest private residential landlord with an excellent reputation for taking care of our homes and the tenants that live in them. We offer good quality, affordable homes in the county.
Important Information - Covid-19
The wellbeing of our tenants and their families are always of utmost importance and we are working to support you during this difficult time.
Due to Covid-19 outbreak, this may impact on our ability to deliver our services as normal.

View our latest service updates
What our customers say
"Amazing service and excellent communication all around. We feel so at home in our new property"