Repairs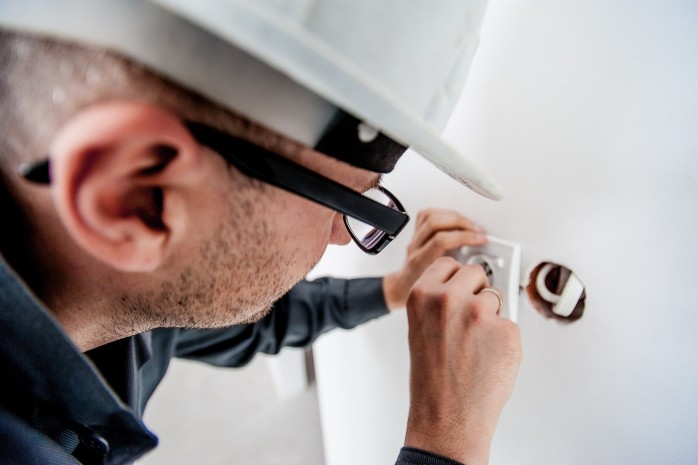 Emergency repairs
Emergency repairs can be reported between the hours of 5pm – 9am on 01670 528499.
If a workman attends for what turns out to be a non-emergency, you may be asked to pay the cost of the workman's visit. Repairs carried out as an emergency cost considerably more than daytime repairs.
If you use the emergency service because you are locked out of your home, you will be charged a fee. The cost of the locksmith's visit will be passed to you and this is likely to be in excess of £100.
Before reporting a repair you should make sure that you know whether it is your responsibility or ours to carry out the repair. Once you've checked your responsibilities, if you want to report a repair you can call us on 01670 528499 or report it online using the form below.
Repairs to your home
Repairs Information
Download
Report a Repair
Required fields *
This online form is for reporting NEW non emergency repairs only (not for an update on repairs that you have already reported). If you need to report an emergency repair please telephone 01670 528 499 .